STOP DREAMING START LIVING
Mortgage experts in refinance & purchase loans
START APPLICATION
Get Free
Rate Quote
& Closing Cost Analysis
Dane Añar
loan originator
We offer every mortgage program available along with a convenient online loan application process supported by a team of experienced loan officers.
Phone: (425) 905-9286
Email: dane@mortgagelending.us
NMLS#: 1612387

Ready to settle
your mortgage plan

?

We are here to help you secure the best deal in the market.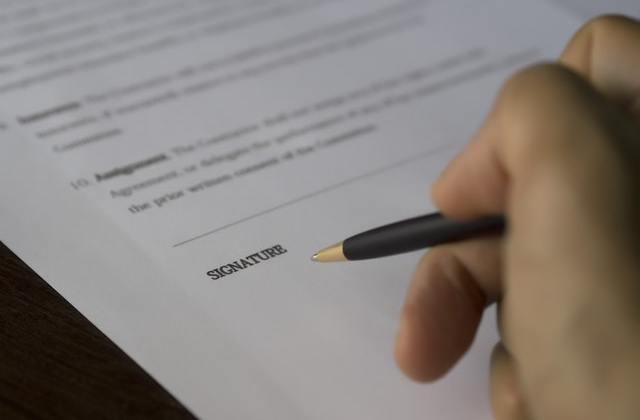 Home Purchase
Are you first home-purchase buyer? We will guide you through all the paperwork. All you need to do is to trust us and relax.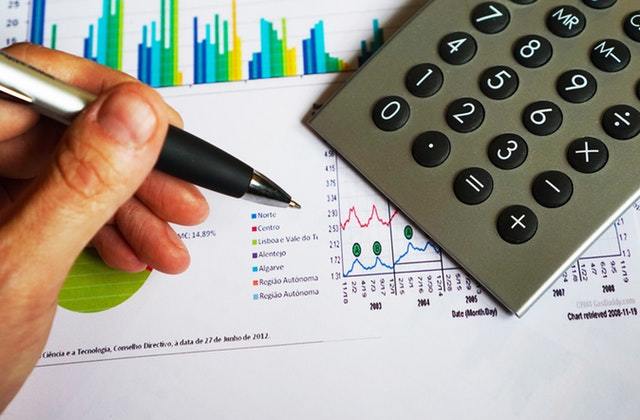 Re-finance Low Rate
Need to re-finance your mortgage to get better rate? We will help align our programs to fit best with your financial plan. Create alerts and get notified with rates in real time from our lenders to capture the best option!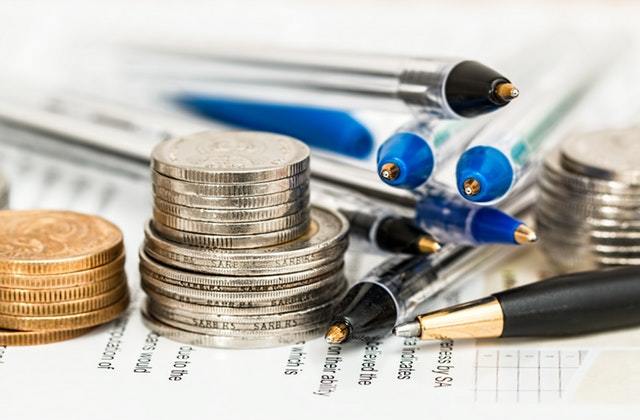 Re-finance Cash Out
A cash-out refinance is one of several ways to turn your home's equity into cash. We will help you with your finanical plan.
I called Dane to just ask some questions about mortgages, thinking we would try to buy in the future. After explaining our family circumstance (my mom was diagnosed with cancer and we needed a larger home) Dane walked us through the pre-approval process and had a letter in our hands in 24 hours!
Dane offered a no pressure pre-approval check just to help us see where we were at. No strings attached. He genuinely wanted to help us out of our situation, and into a home for our budding family. We basically said "well, what the hell, give it a shot" to Dane, he crunched the numbers, and within an hour or so he called back to tell us we qualified for a hell of a lot more than we thought possible.
The home buying process is always hard but for me it was a huge step I was hesitant to take. Originally not thinking we could afford to try buying a house until next year, I asked Dane to run some numbers and see what would happen. Turned out, my husband and I could afford to start finding a house!
Contact me today at dane@mortgagelending.us
Your home is one call away. We will get back to you immediately.
CONTACT US NOW